About us
We are a young Canadian family with two boys that want to help those struggling with an addiction to drugs or alcohol. We understand how addiction can have devastating effects on those afflicted as well as their family and friends.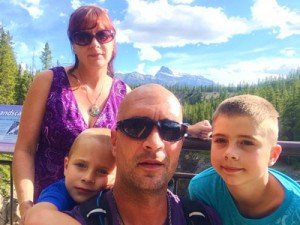 I, Roger and my lovely wife Shauna decided to take a leap of faith and try to give back and help others as I was helped in the past. I was prescribed, and eventually became dependant on the painkiller OxyContin. I could never get enough and it was killing me and taking it's toll on my family. Through the help of Jim MacLean (our head counsellor) and others at a nearby treatment facility I learned how to love and live again without the use of any mind altering substances. Life today is great, I am still with my best friend and wife, we have 2 amazing boys and are now living a dream come true in the Caribbean.
We hope that if you are ready to take that first step that we can assist you on your road to recovery. We will be there to greet you at the airport and welcome you to our facility. While living onsite we will be spending plenty of time getting to know you. You will have many offsite activities available to you, which we will organize and facilitate for you.
Call or text 1-829-932-0123 to speak with us
Staff
We have an experienced North American counsellor to provide you with the tools necessary to overcome your addiction, and here is a short introduction.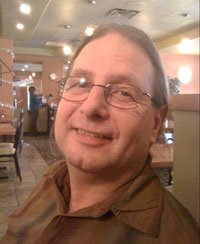 Hi, my name is Jim MacLean, I have a Bachelors Degree from the University of Calgary in Social Work, I have been working for the last eight years as Senior Counsellor at a private treatment centre and seven years prior to that as an outreach worker working with addicted people on the streets. I, have been in recovery myself for over 24 years and love helping othrehab drug and alcoholers overcome their addiction issues. I am also a father of three children and grandfather to six children, I am really looking forward to this new opportunity to help others in Dominican Republic.
To speak with Jim call or text 1-829-932-0123
All other support staff will be local Dominicans.
Call or text today to speak with us 1-829-932-0123
Or go to our contact page to find other means to contact us.