Addiction treatment works best if you are not in your own environment.
We started an addiction treatment center in the heart of the Caribbean, in our own little paradise, the Dominican Republic.
Here is no distraction, a complete new life, away from everything you know or that might disturb you. We are located at the beautiful North Coast, in the surroundings of Puerto Plata. This location goes hand-in-hand with the programs we offer. The Dominican Republic has lots to offer in the form of activities on your road to recovery. There are many water sports such as surfing, there are amazing golf course's and plenty of natural adrenaline rushes to be enjoyed. If you just want to sit by the pool, or at the beach in your free time we provide the time to relax and recuperate. We want the process of healing your mind, body and spirit to be as easy a journey as possible and so you will not be confined to the treatment facilities. If you want to enjoy all the great things life can offer join us at Always Hope where we can help you get the life back that you always dreamed of.
Call us today at 1-829-932-0123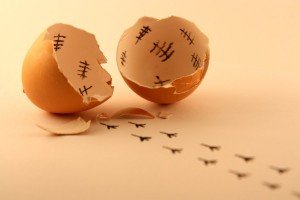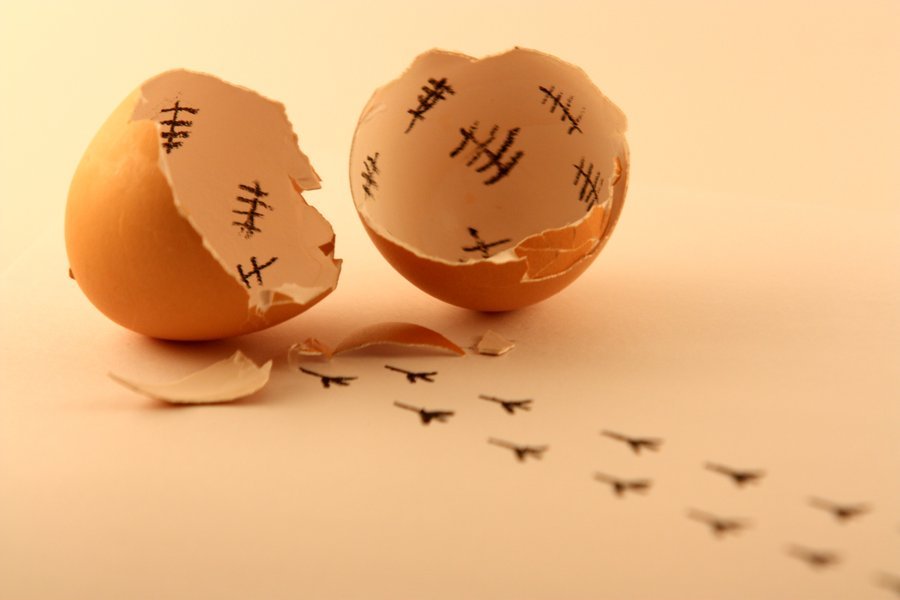 Did you know we support  treatment for various addictions? Here are some of them:
Alcohol
Drugs
Gambling
Sex
Medications
and more…
Our philosophy at Always Hope is different then most facilities. We want you to feel at home when you are here. The institutional feel of many places leads the addict/alcoholic to feel as they are less than the staff and counsellors. This may lead to greater struggles as most people who enter an addiction treatment center already have issues being told what to do and how to do it. Actions speak louder than words and we at Always Hope walk the talk. We are all equal, no better and no worse. We have lived through the struggles with addiction and overcame. Theory can only take you so far, but if you work with our highly qualified counsellor who has lived through the grips of active addiction you will learn to regain control of your life.
Get in touch and just ask us what we can do for you