Smile! Take a Holiday while you Recover
Learn to smile and laugh again as addiction treatment doesn't need to be all sweat and tears. Of course there will be plenty of both (especially sweat) when you get to spend your time at a beautiful resort type addiction treatment facility in the caribbean.  Here at Always Hope we  understand it is a huge step to take the chance to go to "rehab" and so we want to make your decision to seek help as easy as possible and make your stay with us as pleasant as possible.
Call 1-829-932-0123 now for more info.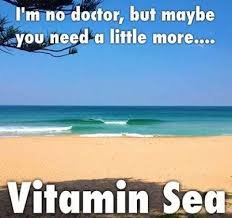 At Always Hope we treat you like family and want to help you learn how to live without the use of drugs or alcohol, but we also want to show you how to live a fulfilling and enjoyable life. We put the "treat" in addiction treatment and will make your stay with us a holiday experience as well as help you regain that childhood smile that used to grace your face.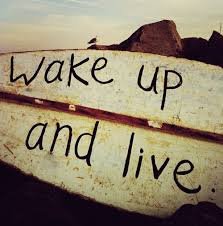 For more info about what we offer at Always Hope  look at our website, blog or contact us today.