Change is possible, and even though this guests first language isn't English I didn't change what he wrote and only fixed some spelling to make it more readable. So happy to have had a guest so willing to accept the process and embrace recovery, this is his testimony or testimonial.
"I found Always Hope when I was searching on the internet for a rehab nearby in the Caribbean because I needed to change and really needed a break to get out of everything because the liquor had taken complete control of me. I really didn't have it under control anymore, and finally gave in to myself that I had a problem and I was an alcoholic. After hearing it from loved ones a couple of times that I drink too much and too often. It also got to me that I couldn't lie anymore to the people that i loved and i couldn't do that any more, because it was hurting me, brought me shame and made me very sad. But I also realized I was hurting my loved ones a lot, and I knew that if I continued drinking like that I would lose their trust in me, and making it difficult for them to love me and support me. If I continued and didn't change like I was sure I was going to lose them and that I would end up in the gutter.
So then I took my first step towards recovery, I gave in to the fact that I had a bad drinking problem and that I needed to change my life. I called Always Hope 1-829-932-0123 and they had a bed available. So I packed my suitcase and jumped on an airplane to the Dominican Republic and Always Hope. When I finally arrived there I received a warm welcome. In the beginning I still felt a bit emotional but being together with a happy family made me feel a lot better and the help from everyone around me was really good. Also the beautiful green nature around the property made me feel really good.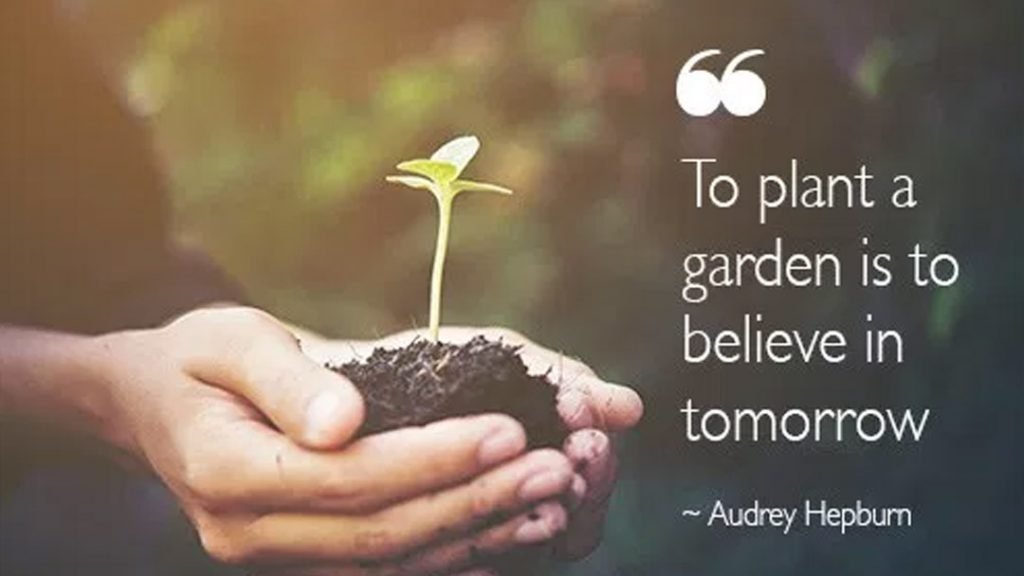 Very quickly after my arrival I didn't miss the alcohol anymore, and every day I felt a better, bit by bit. Also the AA meetings which Roger took me helped me greatly, I felt and saw that there was people like me with the same troubles and struggles in their lives. At these meetings I could empty my heart without feeling ashamed of myself, because they understood. The counselor at Always Hope was also really great, in the beginning it was hard and emotional but the further I got in the program the better it got and the tears changed to smiles and joy.
At this moment the month at Always Hope has passed and I am ready to go back to my normal world, back to my loved ones and to my work. I have received a lot more knowledge than when I left home and with a very positive and happy future in front of me without the alcohol. I really recommend every alcoholic or addict to go to Always Hope so they can also find, just like me, the happiness and positive feeling in life. And always remember that you are never alone and that there is always hope