Temptation and Addiction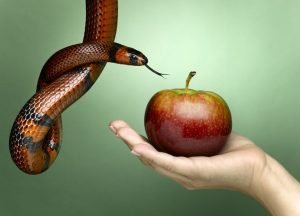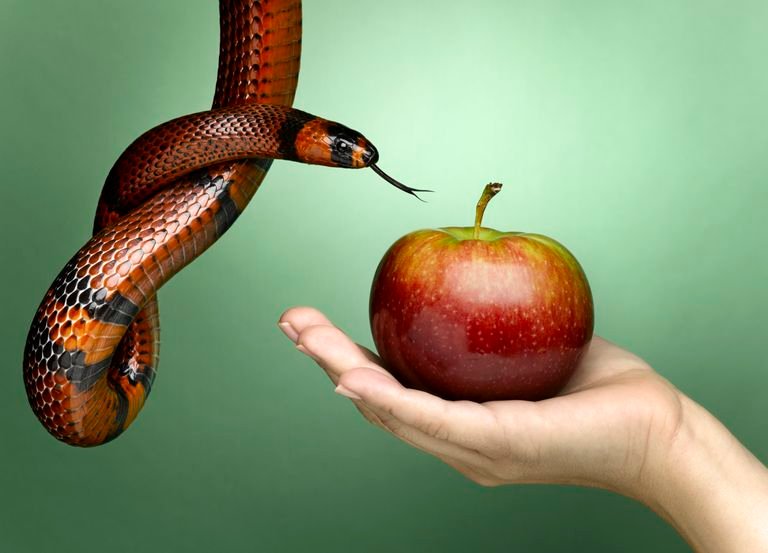 Temptations in recovery are a common occurrence. Many people leave rehab riding a pink cloud and hope/believe that everything in their lives will just return to normal.  Just because you have learnt the tools and coping skills in rehab to deal with these temptations doesn't mean it will be easy. It won't be a matter of IF temptation arises, it will be WHEN, and what's most important is how we deal or cope with them.
Know the triggers.
Avoid certain situations if you can.
Have a plan.
Remain vigilant.
Call or text 1-829-932-0123 today we at Always Hope can help